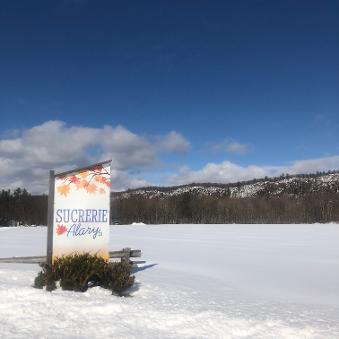 Welcome to Sucrerie Alary
3242 route 148, Luskville (Pontiac), QC, J0X 2G0
Thank you to our loyal customers and welcome to newcomers.
Thank you for the 2023 season, we hope to see you again in 2024!
We still have syrupavailable, contact us at 819-455-2572 to purchase.
Sucrerie Alary is a sugar house that does not serve meals, located near Gatineau and Ottawa, at the foot of the Gatineau Park.
With its "terroir" and exceptional micro-climate, it is the perfect place to buy your locally produced maple syrup while enjoying nature awakening.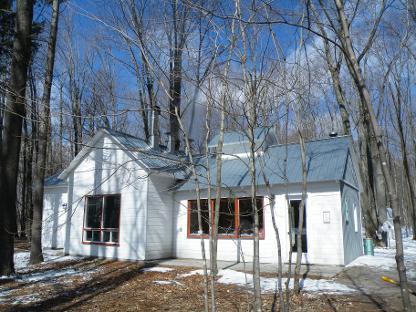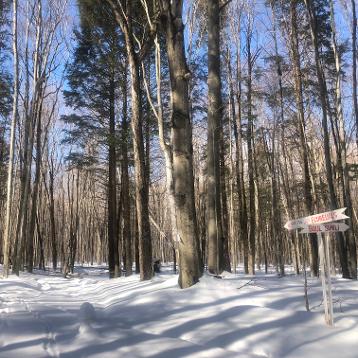 Sucrerie Alary does not have any entry fees and offers you groomed trails, modern facilities and a warm welcome. There is a playground for children as well as an outdoor fireplace to warm yourself up after a nice hike. Walking in the forest is welcome and dogs on a leash are allowed.
Taffy on snow is served Saturdays and Sundays from 11 AM to 3 PM.