Welcome to Sucrerie Alary
Looking forward for your visit in 2019.
Come celebrate our 40th anniversary.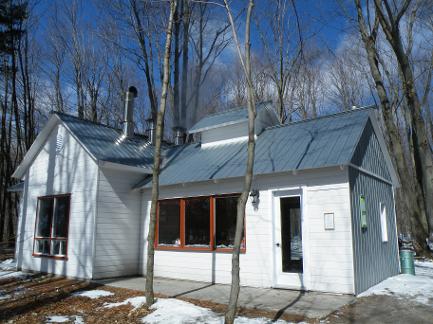 Located near Gatineau and Ottawa, Sucrerie Alary sugar house is situated at the foot of Gatineau Park. With its exceptional micro-climate, it is a perfect place to buy products such as maple syrup and maple taffy on snow while enjoying the nature awaking.
Sucrerie Alary
3242 route 148
Luskville (Pontiac), QC
J0X 2G0
(819) 455-2572